Air-conditioned clothes have become a new way to cope with the heat of the day. This seems like a good idea, and some of these inventions might work. But, at this stage they present a strange fashion dilemma. If you choose this air-conditioned jacket, you might feel cool, but others may not be able to resist the desire to deflate you, and watch out for co-workers with pins. Imagine walking around with all your joints compacted by a large balloon shell.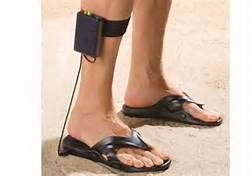 Hot feet? These little battery packs with fans might do the job, but do you really want to carry around extra weight on each leg? What if someone bumps into you and knocks them flying? If they slip down your legs you could trip over them.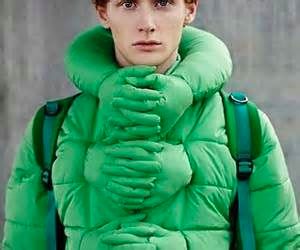 Well, if you're going to look like the marshmallow man, you might as well make fun of it. Wear this green, self cooling suit with the locked hands and grab all the attention you want. Or, feel locked in to a giant suit.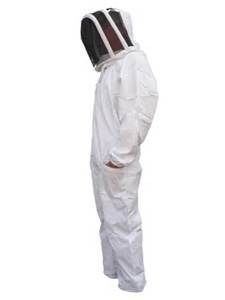 Do you live in a contaminated area? Is there hazardous material in your refrigerator? This suit might make sense if you do. Otherwise, why spend your life inside a cool suit that is not so cool?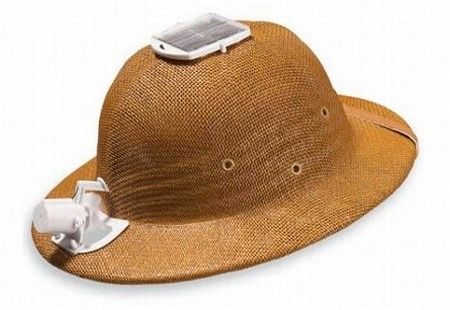 Want to keep a cool head without blowing your mind? This hat has solar panels on the top that power a fan on the front. I think you'd have a chilled forehead without much cooling around the rest. You also might freeze your brain.


This tie has a fan in the knot that is devised to cool you down. I suspect the prominent Adam's apple would be a chick magnet, too. So, a guy can be hot and cool at the same time.